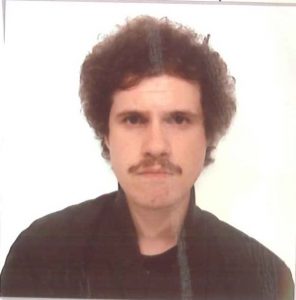 PABLO GÓMEZ GUTIÉRREZ
He is currently studying Finance and Accounting at Pablo de Olavide University, focusing his interest in the distribution and financing sector within the film industry.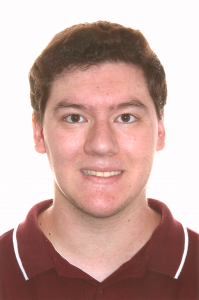 MARIO LÓPEZ MORALES
He is a student of the Degree in History and Music Sciences at the University of Granada. As a result of this training he has knowledge about the analysis of music in audiovisual contexts, to which is added a broad interpretive and teaching experience in singing and classical guitar.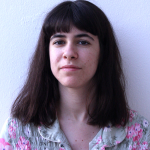 ELENA MARTÍN SERRA
She is still studying the Degree in Marketing and Market Research at the University of Seville. She has been a member of the Nuevas Olas Ficción jury and of young programmers in the SEFF (European Film Festival of Seville) in 2017. She was doing practices for 6 months in Youfeelm (cinema platform on demand in the room). In 2016 she held a seminar (From classic cinema to modern cinema, how to read contemporary cinema) organized by the Festival of Málaga y Caimán Cuadernos de Cine.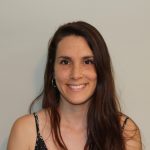 MARÍA MARTÍNEZ AMORES
She is currently a student of the Degree in English Studies at the University of Jaén. Photographer in development and at the same time passionate about the literary and audiovisual world, with basic knowledge in production and postproduction of short films acquired through the realization of courses and workshops, as well as through the development of small own projects.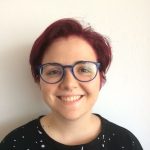 MARÍA NAVARRO MATEOS
She is a second year student of the Degree in Audiovisual Communication at the University of Málaga. Her interests are the cinematographic direction and, especially, the script. In the Fancine edition of 2017 she participated as a member of the short film selection committee.
RAFAEL ÁNGEL RODRÍGUEZ LÓPEZ
Graduated in Piano Performance and passionate about the audiovisual world, he specializes in the Cinematographic and Advertising area, doing the Master in Composition for Audiovisual Media at the Higher Education Center "Katarina Gurska" in Madrid and the Master in Cinematography from the University of Córdoba. Currently, he combines his teaching work with the completion of his Doctoral Thesis in Music and Advertising for Film and Television at the University of Córdoba. He also composes soundtracks for various short films and has knowledge of advertising graphic design and video editing.