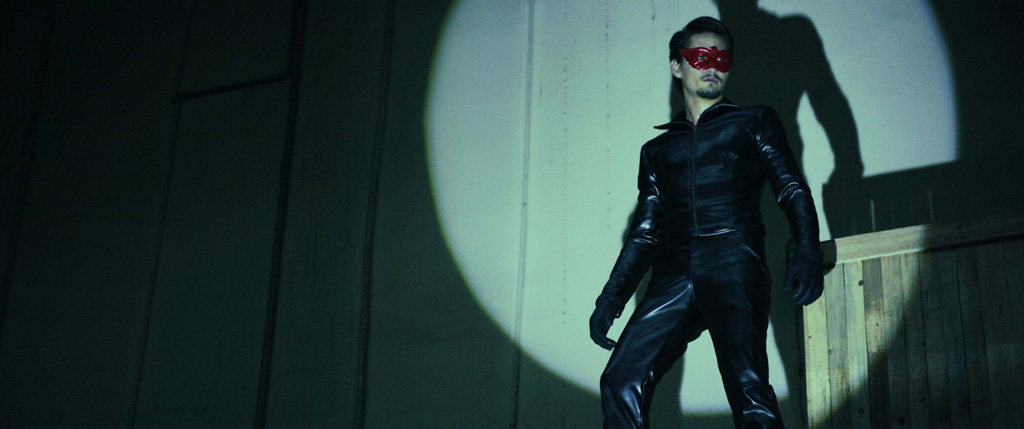 Year 2016, Bangkok is a capital infested with chaos and criminals. Widespread corruption by politicians and the government's hasty plan to construct a nuclear power plant has spread fears among villagers and environmental activists. Amidst the mood of despair, a hero emerges, The Red Eagle.
Original title: Insee dang.
Nationality: Thailand, 2010.
Production: Pawas Sawatchaiyamet.
Director: Wisit Sasanatieng.
Script: Wisit Sasanatieng.
Cinematography: Chukiat Narongrit.
Music: Wild At Heart.
Editing: Sunij Asavinikul, Phannipha Kabillikavanich.
Cast: Ananda Everingham, Yarinda Bunnag, Pornwut Sarasin, Wannasingh Prasertkul.
Runtime: 130 min
Format: 35 mm
OVS
28th of November, at 17:00. Albéniz Cinema, Room 3.
1st of Decembre, at 18:45. Albéniz Cinema, Room 2.