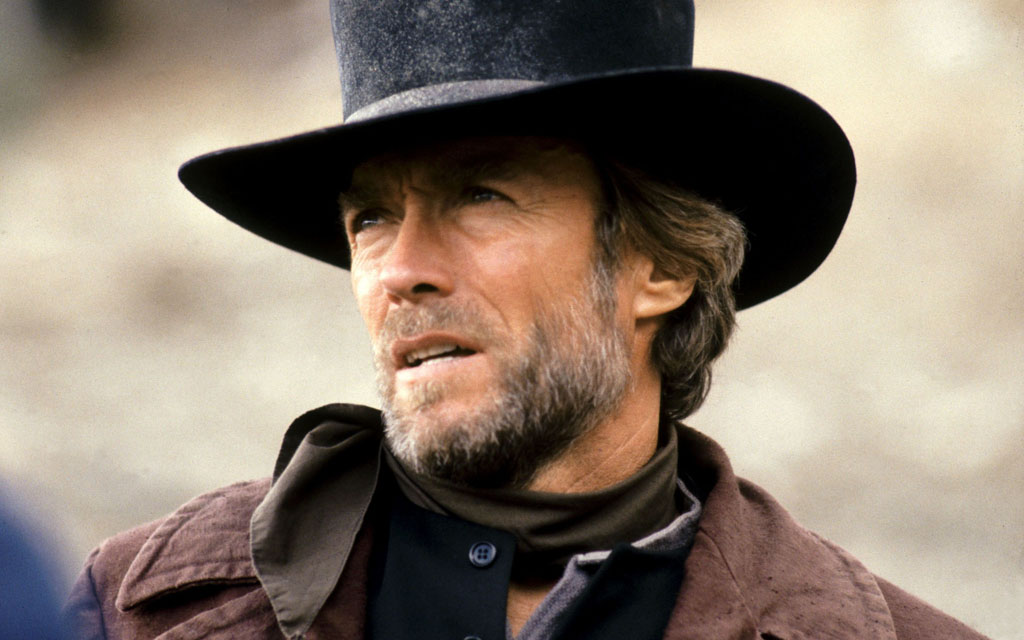 A gold mining camp in the California foothills is besieged by a neighboring landowner who is trying to steal the miner's claims. A preacher rides into camp and uses all of his powers of persuasion to convince the landowner to give up on his purposes.
Original title:  Pale rider.
Nationality: United States, 1985.
Production: Clint Eastwood.
Director: Clint Eastwood.
Script: Michael Butler, Dennis Shryack.
Cinematography: Bruce Surtess.
Music: Lennie Niehaus.
Editing: Joel Cox.
Cast: Clint Eastwood, Michael Moriarty, Carrie Snodgress, Chris Penn, Richard Dysart, Sydney Penny, Richard Kiel, Doug McGrath.
Runtime: 115 min
Format: Blu-ray
OVS
1st of December, at 17:00. Rectorate Office.