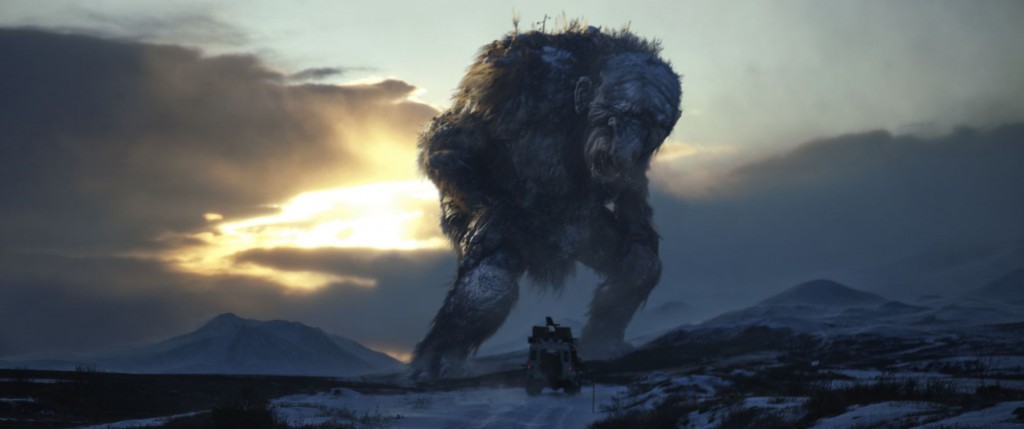 The Norwegian government has been hiding a secret population of Trolls living in hunting grounds in the North Pole, keeping them safe and away from the public attention. A group of students, who investigates a series of mysterious deaths of bears, will begin to follow a curious hunter on this area; a Troll hunter.
Original title: Trolljegeren.
Nationality: Norway, 2010.
Production: Sveinung Golimo, John M. Jacobsen.
Director: André Øvredal.
Script: André Øvredal.
Cinematography: Hallvard Bræin.
Music: Henrik Hawor, Johan Husvik.
Editing: Per-Erik Eriksen.
Cast: Otto Jespersen, Glenn Erland Tosterud, Johanna Mørck, Tomas Alf Larsen, Urmila Berg-Domaas, Hans Morten Hansen, Robert Stoltenberg, Knut Nærum, Eirik Bech.
Runtime: 103 min
Format: DCP
OVS
26th of November, at 23:15 and 29th of November, at 17:00.
Albéniz Cinema, Room 1.