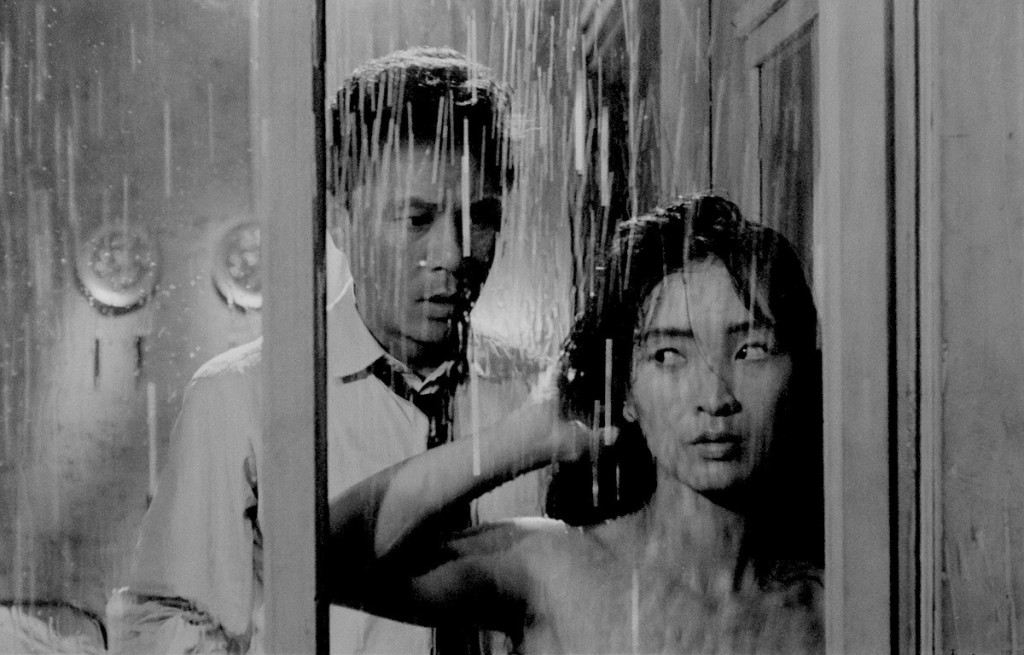 Eun-yi, a middle-aged divorcee, is hired as an upper class family housemaid. But soon enough, Hoon, the master of the house takes advantage of his social position by slipping into her sheets. Hoon's visits become frequent and Byung-sik, an old housemaid, reports the affair to his wife.
Original title: Hanyo.
Nationality: South Korea, 1960.
Production: Kuk Dong (1960) Seki Trading Co.
Director: KIM Ki-young.
Script: KIM Ki-young.
Photography: KIM Deok-jin.
Music: HAN Sang-gi.
Editing: KIM Ki-young.
Cast: LEE Eun-shim, JU Jeung-nyeo, KIM Jin Kyu, AHN Sung-kee, EOM Aeng-ran.
Runtime: 108 min
Format: DVD
OVS
25th of November, 18:00-22:00. Paraninfo, University of Málaga.