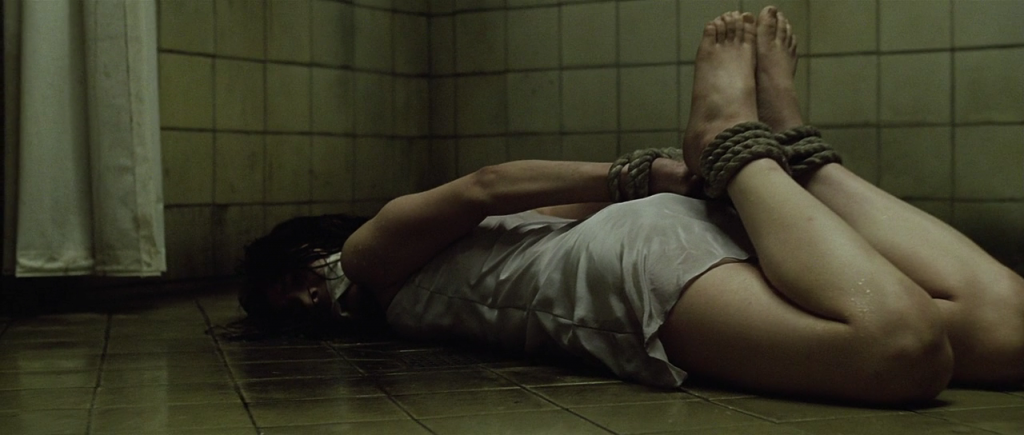 Joonh-ho is a former detective turned into a pimp in financial troubles, as several of his girls have recently disappeared. While trying to track them down, he finds out that all the girls were all called up by a same client with a dark obsession.
Original title: Chugyeogja.
Nationality: South Korea, 2008.
Production: Fine Cut.
Director: NA Hong-jin.
Script: HONG Won-chan.
Photography: LEE Sung-je.
Music: CHOI Yongrock.
Editing: KIM Sun-min.
Cast: KIM Yun-seok, HA Jung-woo, SEO Yeong-hie, HA Seong-kwang, JUNG In-gi.
Runtime: 125 min
Format: DVD
OVS
27th of November, 18:00-22:00 Paraninfo University of Málaga.