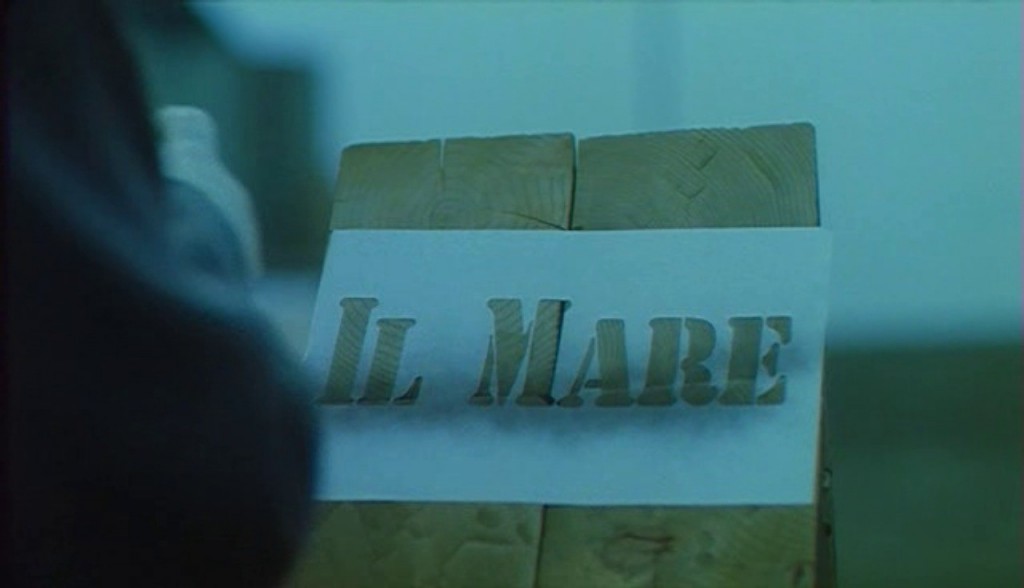 The most romantic fantasy. The film's title refers to the name of the house where the protagonist is moving. There he finds a letter that a woman sent to the man who dropped her. The man will answer the letter to meet the mysterious woman, but he will find out that there is an unexpected barrier between them: the time.
Original title: Siworae.
Nationality: South Korea, 2000.
Production: Sidus Pictures.
Director: LEE Hyun-seung.
Script: KIM Eun-Jeong.
Photography: HONG Kyung-Pyo.
Music: KIM Hyeon-Cheol.
Editing: LEE Eun Soo.
Cast: LEE Jung-jae, JUN Ji-hyun,  KIM Mu-saeng.
Runtime: 105 min
Format: DVD
OVS
30th of November, 18:00-22:00. Paraninfo, University of Málaga.